Description
Kirari Glass Nail File Buffer Shiner
Product details of Kirari Glass Nail File Buffer Shiner
Made in Japan. Nails Shiner
Have you ever been caught in a situation where you were out and realized that your nail is chipped or broken? You want to clip it away, yet how many of us will bring a nail clipper out? Let us put an end to this inconvenience!
Sleek and elegant, the Nails Shiner fits into any handbag easily so you can now fix your nails on the go! It can shorten, buff and shine your nail, all in one handy file!
Its delicate finish is ideal for those who value quality products that lasts over a long time. The Nail Shiner is developed through state of the art semiconductor manufacturing technology, allowing for nails to be super smooth after usage.
In addition, using this file to prep your nails allows your nail polish to last longer; it can last from 10 days to up to 2 weeks! Now everyone can enjoy clean and healthy nails!
Usage:
Rub file against nail to shorten it. To create a shine on your nail, simply buff it against your nail. After that, the residue comes off easily simply by rinsing the file and you're good to go!
Size: 13 mm × 89 mm × 3 mm (comes with a special case) ※how to use
Use a rough surface.
Hit horizontally against the nail and lightly rub it in a certain direction.
It lasts from about 10 days to 2 weeks with one nail polish.
After use, rinse off shaving residue with water, please keep in a special case after drying.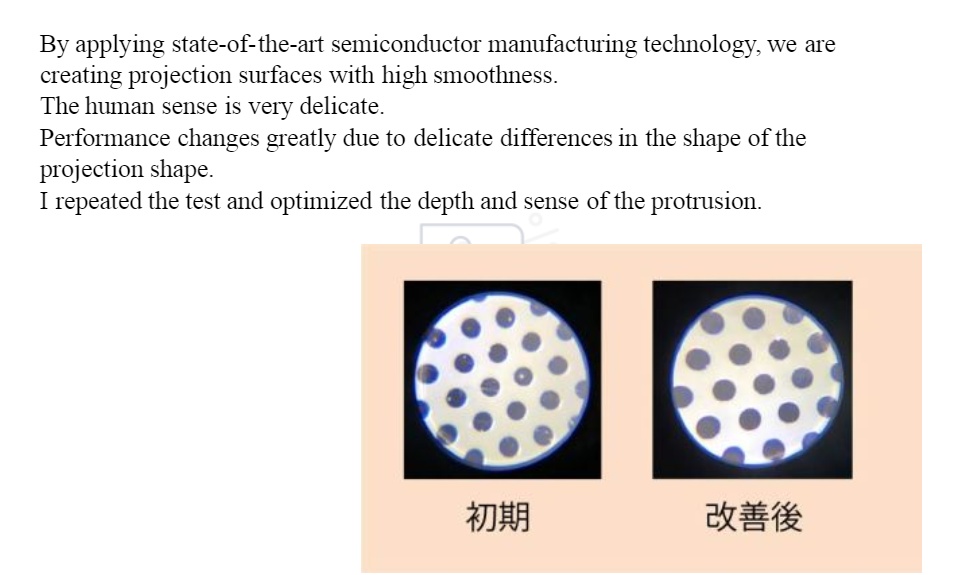 Specifications of Kirari Glass Nail File Buffer Shiner
Brand

Kirari

SKU

305182146_SGAMZ-541360005

Model

Kirari
What's in the box
One x Kirari Glass Nail File Buffer Shiner
About LURES
Come on down to E-Waves to bring your next fishing trip to the next level!
What are Lures?
Lures are artificial fishing baits, designed to attract fishes by capturing their attention with their distinctly tailored attributes. Given its likeness of a real fish, vibrant shine along with its genuine aesthetics. Lures are usually attached to the end of fishing lines, with an arsenal of up to 10 hooks attached to it.
Lures can be used with or without a fishing rod, depending on your technique of fishing. However, we would still recommend these beautiful plastic fishes be paired with a durable rod (Rapala, Storm) and reel (Daiwa, E-Waves).
Fishing in Singapore can be extremely expensive, by using a lure you can save on baits to purchase better equipment. With a robust rod, tough fishing line, some lures and a fishing kaki (fishing buddy), you could be a renowned angler be it longkang fishing, prawn fishing, long fishing or pond fishing.
It is without question that lures are essential to everyday Singapore Fishing or fishing anywhere else. Owning a fishing rod without equipping it with a lure is as good as shopping using a wallet with no money in it, fruitless.
For more exciting fishing updates, please visit Fish On!
Additional information
| | |
| --- | --- |
| Weight | 0.03 kg |
| Size | 90mm, 10.5g, 120mm, 17g |